Student Translator (Werkstudent/in) (m/w/d)
We're a young, creative, and growing team made up of people who believe in digital workplaces. Have you ever stopped to think about how much time people spend at work doing trivial office tasks instead of creating value for their companies or organisations? Our goal is to get people back to doing the things that matter! Our Mission? We empower people through digitalisation to focus on their talents and unlock their potential.
Based in Oldenburg near the University, we're building on our success as a game-changer in the German-speaking DMS & ECM markets now moving on to develop other markets around the world.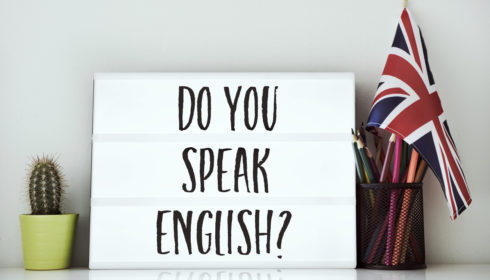 Your Role
We're looking for new members for our growing Internationalisation Team. We need help translating, proofreading and writing new texts for a range of documentation including: software manuals, UI help texts, training materials, marketing copy and company content.
Your Profile
You are a native English speaker (or speak excellent English) with good grammar and proofreading ability.
Du bringst Deutschverständnis (idealerweise zumindest B1 Niveau) mit.
You are meticulous and pay attention to detail.
You enjoy working as part of a close-knit, multi-lingual, international team.
You can keep to deadlines and you are organised.
What We Offer
A friendly, dedicated team happy to teach you things and eager for you to teach us.
Opportunities for professional development, independence and autonomy.
Flexibility to set your own hours/schedule.
Comprehensive AMAGNO software training and the opportunity to suggest improvements to our product.
Learn about Quality Management (ISO) and contribute to our Continuous Improvement Processes.
The chance to be part of an ambitious international strategy and related projects, with a scope for co-decision-making.
Benefits like team events, trips, free hot and cold drinks. E.g. Die Woche klingt bei uns in gemeinsamer Runde und mit Hopfen-Smoothie aus!
Interested in the role?
Email us at jobs@amagno.de with your cover letter in English as the body of the email, and attach your C.V.
If you have any questions, feel free to contact Salvatore by telephone on 0441 309 123 06.